historic house in Kampen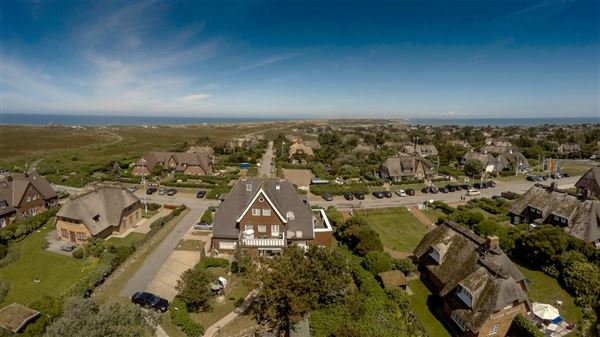 This historic house on the Westseite in Kampen is for sale. It is directly on the way to the beach and you enjoy from the property a beautiful view towards the west coast. The building is classified as "worthwhile", a valid B-plan for the use is available.
The predefined GRZ of 0.12 still provides expansion potential. The existing stock must be adapted to the current building law. A transfer of the property is free of any uses or leases. Please discuss with us the possibilities.

Property Features Include: Historic Home

Built in: 1928

Approximate Square Feet: 365 ft
Web id: BEGB
MLS#: 453083
Approx. Sq. Ft.: 365